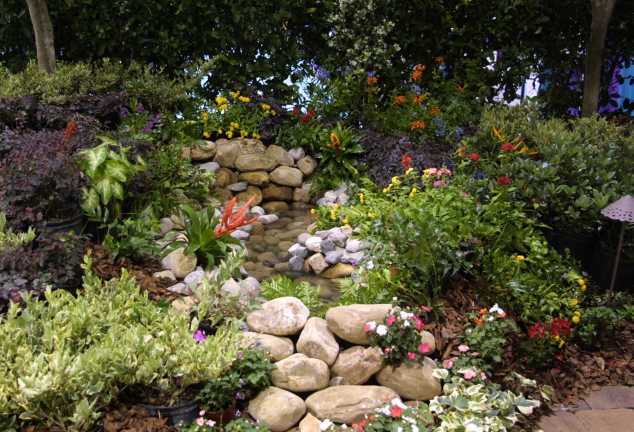 American Nursery and Landscape Association – The reliable resource about industry issues and events, with links to other informative websites with information vital to your business.
ISU Educational links:
Iowa Tree Pests – State of Iowa Entomologists site for Emerald Ash Borer and Gypsy Moth
Facebook – Iowa Nursery and Landscaping Association has a Facebook Group! This group was designed to open the lines of communication between the associations membership and the board of directors. Join then search for Iowa Nursery and Landscaping Association
.Iowa Living Roadway Trust Fund – Recognizing the value of native plants in our roadsides, the Iowa Legislature established the Living Roadway Trust Fund (LRTF) program in 1988. This annual, competitive grant program provides funding for integrated roadside vegetation management (IRVM) activities, including the preservation, establishment, and maintenance of native vegetation along Iowa's roadsides. This site includes an extensive database of Iowa Native Plants.