Want To Become A Member?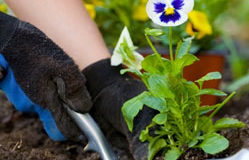 There are many benefits to becoming a member of the Iowa Green Industry Association, such as boosting your professional appearance to the community, taking the Iowa Certified Nursery Professional Tests, giving you the opportunity to know more about what is going on in our industry, receiving discounts towards attending the INLA Trade Show, and networking with your peers at trade shows and other INLA supported events.
Available Scholarships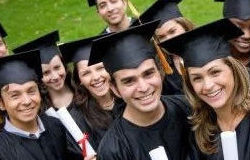 Make sure you check out our Scholarships page. For the Haber Scholarship, one $2,000 scholarship and registration to the 2017 ISU Shade Tree Short Course and INLA Banquet is awarded to a student at ISU studying Horticulture. For the Community College Scholarship, $500 annual scholarships  are awarded to three students at Iowa Community Colleges studying horticulture.
Scheduled Webinars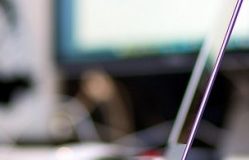 Webinars (online seminars) sponsored by INLA are available free of charge to INLA members. Below are the webinar dates, topics, and presenters for this year. Each webinar is one hour in length. Live access to the webinar will be from 3:00-4:00 Central Time on the day of the event. Each webinar will also be archived and available through the INLA website a few days after the live presentation.